Elaine Dewar—author, journalist, television story editor—has been honoured by nine National Magazine awards, including the prestigious President's Medal, and the White Award. Her first book, Cloak of Green, delved into the dark side of environmental politics and became an underground classic. The Second Tree: of Clones, Chimeras, and Quests for Immortality, won Canada's premier literary non-fiction prize from the Writers' Trust, and The Handover: How Bigwigs and Bureaucrats Transferred Canada's Best Publisher and the Best Part of Our Literary Heritage to a Foreign Multinational was nominated for the Governor General's Award for Non-fiction. Called "Canada's Rachel Carson," Dewar aspires to be a happy warrior for the public good.
Lucy Ellmann has written seven novels, including Sweet Desserts, winner of the Guardian Fiction Prize and Ducks, Newburyport, winner of the Goldsmiths Prize and James Tait Black Memorial Prize, and an illustrated book for adults, called Tom the Obscure. Things are Against Us is her first essay collection.
Andri Snær Magnason is an Icelandic writer born in Reykjavik. He is a writer of fiction, non-fiction, poetry, plays and documentary films. His children's book, The Story of the Blue Planet was the first children's book to win the Icelandic literary award and has been published in 32 languages. Dreamland: A Self Help Manual for a Frightened Nation has contributed to a new energy policy in Iceland and the vision of the Highland National Park in the Central Highlands of Iceland. Andri Snær Magnason ran for president in Iceland in 2016 and came third in the election.
Andri Snær Magnason's Festival appearance is generously supported by Nordic Bridges.
Mia Couto, born in Beira, Mozambique, directed the Mozambican state news agency during the years following independence from Portugal. Since the late 1980s, he has worked as an environmental biologist and a writer. Couto is the author of more than thirty books, which have been published in thirty-five countries. He has won major literary prizes including the 2013 Camōes Prize and the 2014 Neustadt International Prize for Literature. He was a finalist for the 2015 Man Booker International Prize and the 2017 International Dublin Literary Award. Mia Couto lives with his family in Maputo, Mozambique, where he works as an environmental consultant.
Russell Banks, twice a finalist for the Pulitzer Prize, is one of America's most prestigious fiction writers, a past president of the International Parliament of Writers and a member of the American Academy of Arts and Letters. His work has been translated into twenty languages and has received numerous prizes and awards, including the Common Wealth Award for Literature. He lives in upstate New York and Miami, Florida.
Randy Boyagoda is the author of six books, including the novels Governor of the Northern Province, Beggar's Feast, and Original Prin. His work has been nominated for the Scotiabank Giller Prize, IMPAC Dublin Literary Prize, and named a Globe and Mail Best Book of the year and New York Times Book Review Editor's Choice. An essayist, book critic and radio columnist, he is a professor of English at the University of Toronto, where he lives with his wife and their four daughters.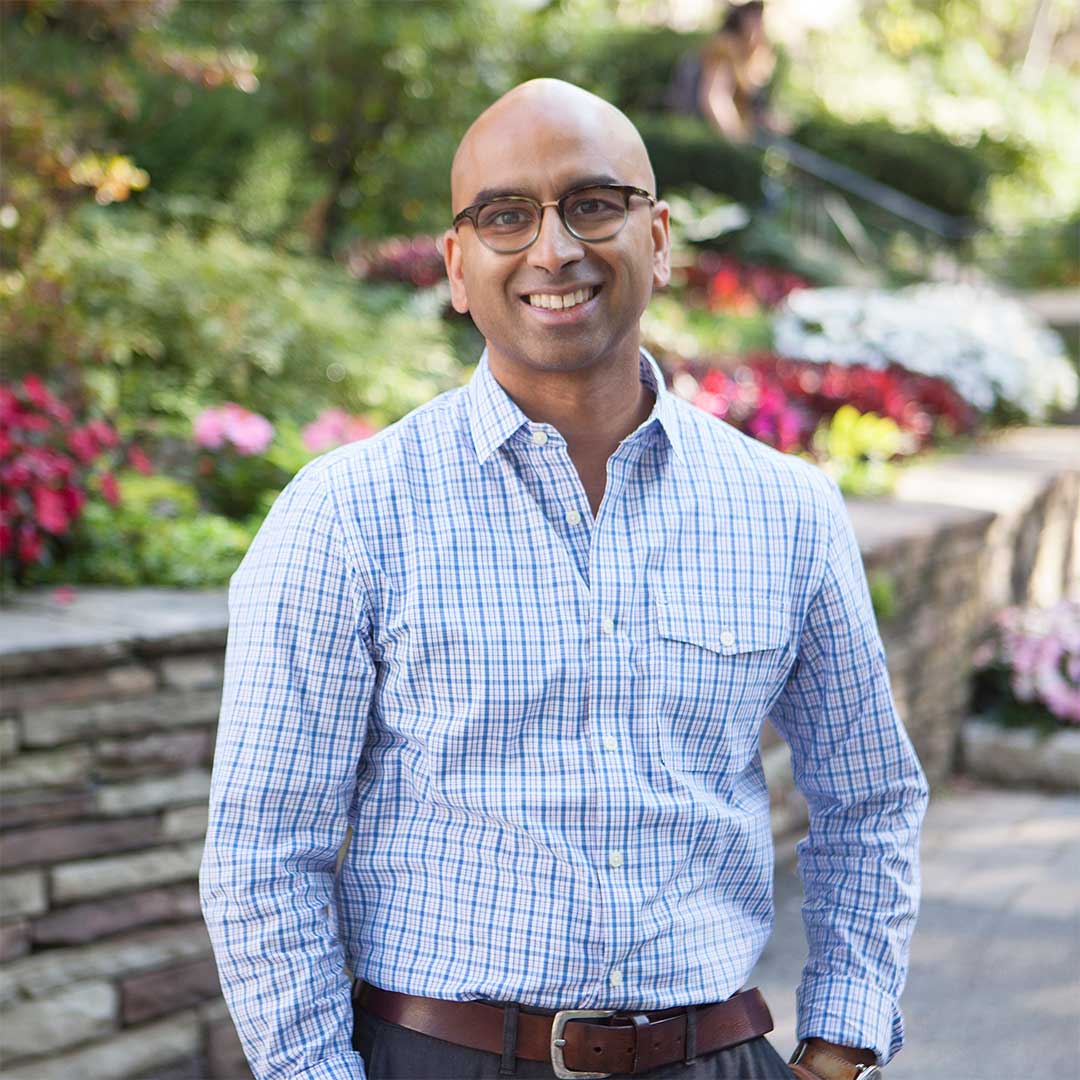 Susan Haldane lives on a farm near the northern boundary of Algonquin Park. Her chapbook Picking Stones is published by Gaspereau Press. Her work has appeared in a number of Canadian journals, in the anthology Desperately Seeking Susans (Oolichan 2012), and in Best Canadian Poetry 2020. In 2019 she was thrilled to win the Magpie Award for her poem A Short History of Space Travel.
Geoff Pevlin is a writer, graphic designer, and innkeeper from St. John's, Newfoundland. He has an MFA in writing and is the co-founder of Applebeard Editions. Check out his work at GeoffPevlin.com. 
Nyla Matuk is the author of two books of poetry: Sumptuary Laws and Stranger, and the editor of an anthology of poems, Resisting Canada. In 2018, she served as the Mordecai Richler Writer in Residence at McGill University. She was born in Canada and has a mixed identity which includes Palestinian, Afghan, and Uzbek roots. Her poems have appeared in Best Canadian Poetry, New Poetries VI, The New Yorker, PN Review, The Walrus, Poetry Review and other publications in Canada and abroad. 
Roy Jacobsen is a Norwegian novelist and short-story writer. Born in Oslo, he made his publishing debut in 1982 with the short-story collection Fangeliv (Prison Life), which won Tarjei Vesaas' debutantpris. He is winner of the prestigious Norwegian Critics Prize for Literature and two of his novels have been nominated for the Nordic Council's Literature Prize: Seierherrene (The Conquerors) in 1991 and Frost in 2004. The Burnt-Out Town of Miracles was published in Britain in 2008. Jacobsen lives in Oslo.