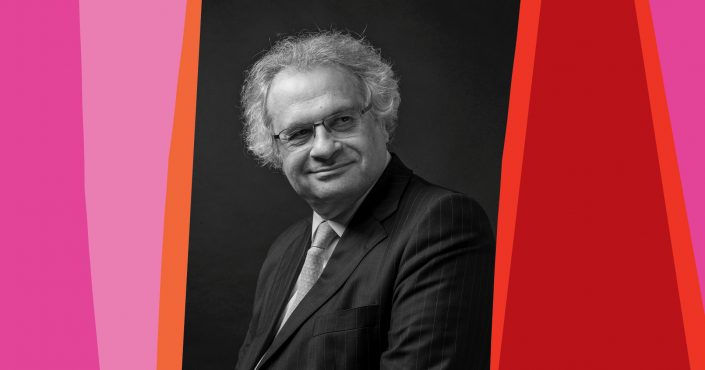 Our World Adrift: Amin Maalouf
Originally aired on October 31
Re-release June 03
Sign up/in to register for this event
Settle in for an afternoon of societal intrigue with Lebanese-French author and scholar Amin Maalouf. Maalouf is an award-winning author of novels and librettos, exploring the themes of war and identity. Among his awards: the prestigious Prix Goncourt for his novel The Rock of Tanios. Today he discusses his latest book, Adrift: How Our World Lost Its Way. Maalouf will trace how civilizations have drifted apart throughout the 20th century and now lack the solidarity to address global threats to humankind. Mixing personal narrative and historical analysis, he will provide a thoughtful warning signal for the future.
Interviewer: Gregory McCormick
English captioning is available for this video. Please click the 'CC' button in the video toolbar to turn it on.
---
Related Books*
Our World Adrift: Amin Maalouf
Originally aired on October 31
Re-release June 03