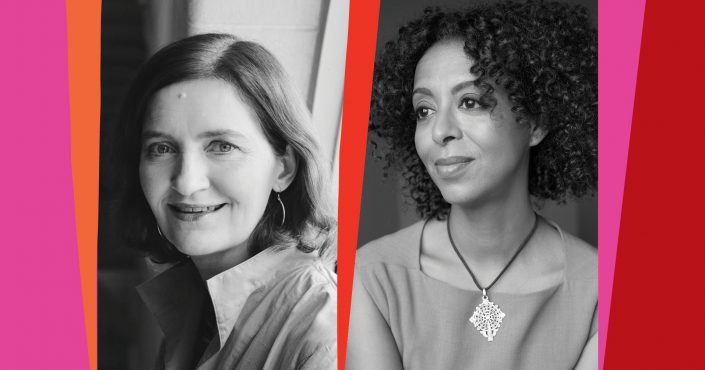 Females on the Frontline: Emma Donoghue & Maaza Mengiste
Originally aired on October 25
Re-release May 10
Sign up/in to register for this event
The role of women and mothers in times of global crises will take centre stage in this conversation between two heavy-hitting authors: Irish-Canadian playwright and screenwriter Emma Donoghue (The Pull of the Stars), and American-Ethiopian essayist and 2020 Booker Prize shortlister Maaza Mengiste (The Shadow King). Their newest books both examine migration, war and exile in different, yet mesmerizing, ways. Discover their stories of female strength and "women holding together a world ripping itself apart" (Marlon James).
Interviewer: Marsha Lederman
English captioning is available for this video. Please click the 'CC' button in the video toolbar to turn it on.
---
Related Books*
Females on the Frontline: Emma Donoghue & Maaza Mengiste
Originally aired on October 25
Re-release May 10